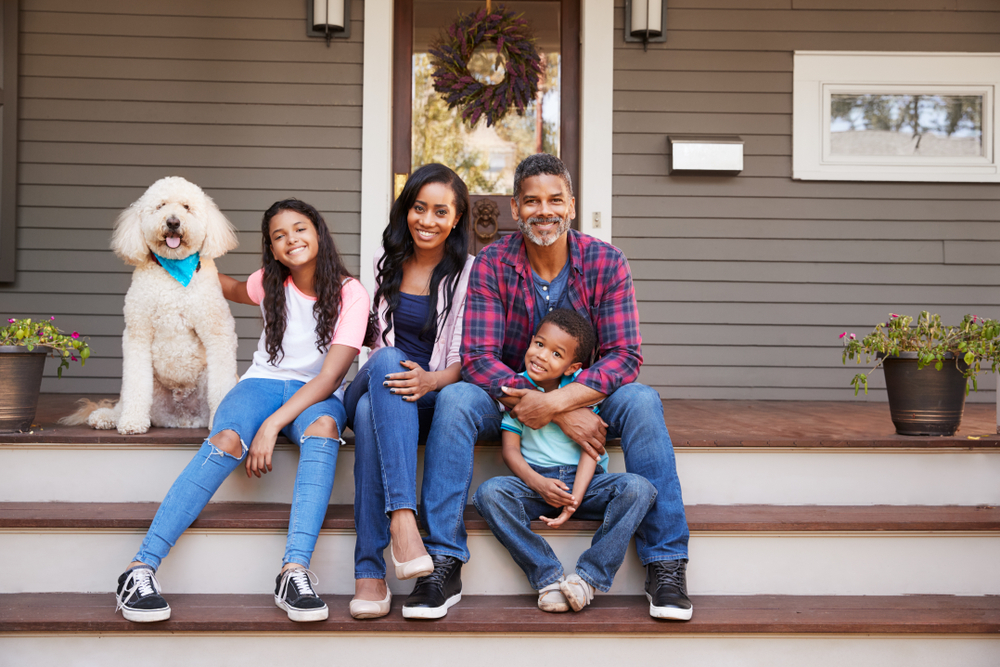 What are the grounds for divorce? New York State has seven grounds for divorce: Cruel and inhuman treatment, abandonment for one or more years, imprisonment for three or more years, adultery, one year of living apart under a separation agreement judgment granted by a Court, under a separation agreement signed by the parties, and irretrievable breakdown. The first four grounds are based on the "fault" of one of the spouses, and the final three enable you to obtain a "no-fault" divorce.
Do I need a lawyer for my divorce? Every divorce is unique and each person needs to make a decision in their best interest. In considering if you need an attorney to navigate your divorce, you must consider if you have the time, ability and willingness to cope with the legal system to navigate your divorce efficiently. If you have any doubts about the material issues of the divorce such as parenting, financial or custody issues, or about how to incorporate your needs into an appropriate settlement, it is recommended that you consult with a lawyer who can advise you on your legal rights.
How much will my divorce cost? There is no way to determine the total cost of the divorce action before the divorce is complete. The cost of a divorce depends on many factors such as the type of divorce (contested or uncontested), the level of cooperation between the parties, the number of material issues to be settled, and the amount of litigation that is required. These are all issues that have a large bearing on the number of hours I will have to spend working on your case and can change throughout the course of the divorce process.
How long will my divorce take? Since every case is a unique circumstance, it is difficult to predict how long a divorce will take to be finalized. If both parties agree on all of the material issues, the divorce can be resolved relatively quickly. However, you must still consider that it will take additional time to draft documents and for those documents to be processed by the courts. If there are issues which need to be negotiated between the parties, this will require more time before the final documents can be drafted and submitted to the Court.
How do I begin an action for divorce or separation in New York? You can begin an action for divorce or separation by filing a Summons or a Summons and Complaint in the Supreme Court of the State of New York. The Summons must also be served personally on your spouse and an Affidavit of Personal Service must be filed in the court within 120 days after the Summons is served. If you chose to have an attorney represent you, the attorney can prepare the Summons or Summons and Complaint for you as well as file it with the Supreme Court.